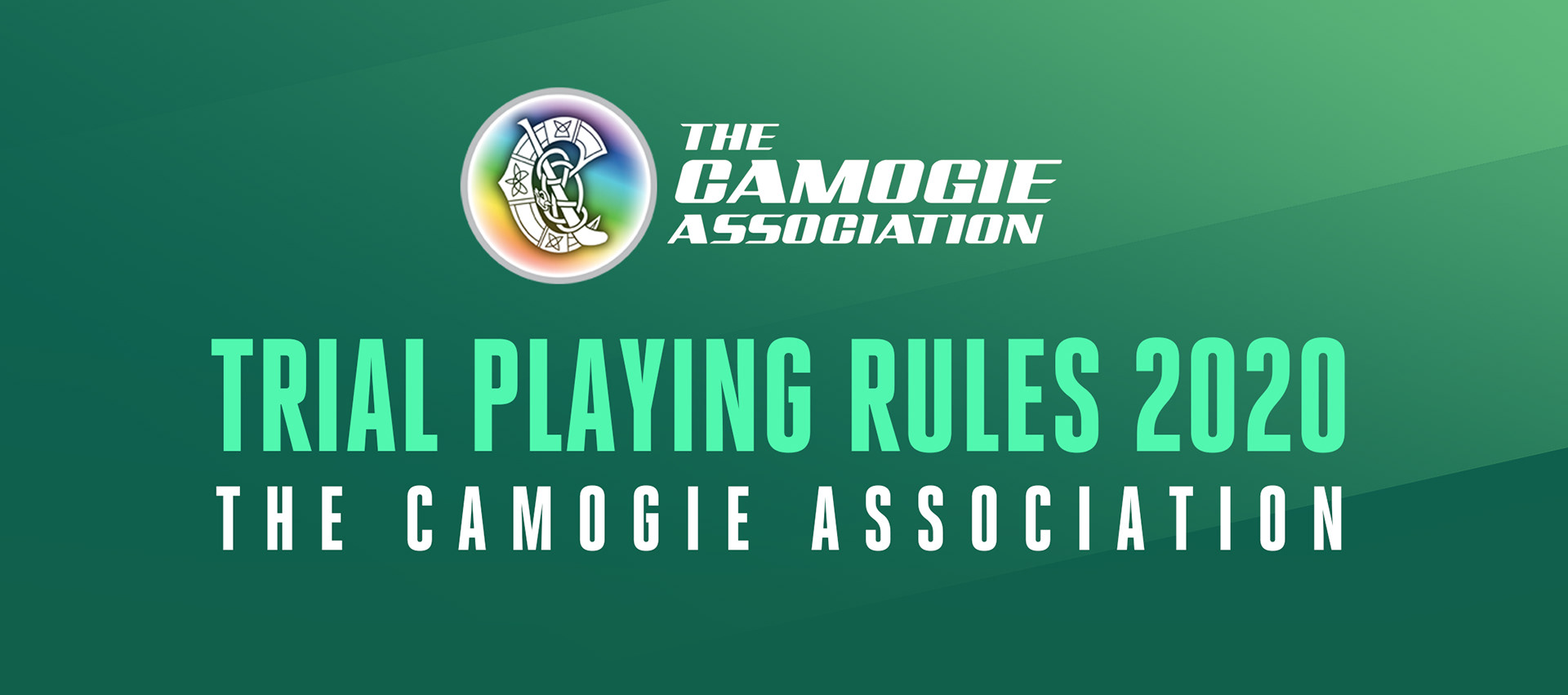 Ahead of the 2020 Littlewoods Ireland Camogie Leagues,

EM Creative worked with the official GAA Camogie Association

 to produce these new Trial Playing Rules infographics 

to be implemented over the competition. The Trial Playing Rules were approved following the work of the Rules Revision Working Group in 2019 who engaged with over 1,500 people to propose potential changes to the current playing rules of Camogie. 
The six Trial Playing Rules being implemented are:

1) Contact; 2) Persistent Foul; 3) Quick Puck-out; 4: Free from the hand; 5) Dropping the Hurley and Hand-pass Goal; 6) Penalty/20-metre free.

More information and a detailed FAQ document regarding the Trial Playing Rules is available here.​​​
​​​​ 
Illustrations created by Barry Masterson.