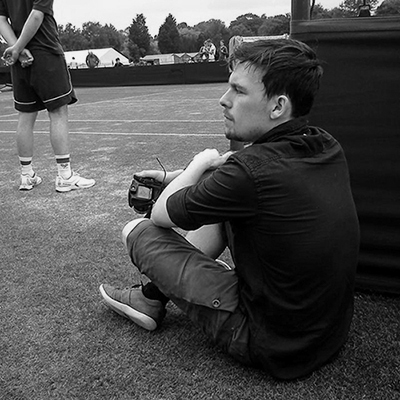 Just trying to act like I know what I'm doing. Is it working?
If you'd like to have a chat about my work, sport, the weather or the fact that we're just pieces of carbon rocketing through space. Feel free to drop me an email using the form below!
I'm also all over the shop on social media, links are at the bottom of the page! If you'd like to buy anything, well there's also links for that. You'll work it out.